Risk management consultants
World-class business
resilience
We are the leading specialised provider of resilience & risk management solutions throughout Australia & New Zealand. We empower clients to strengthen their resilience maturity using a practical and adaptive approach.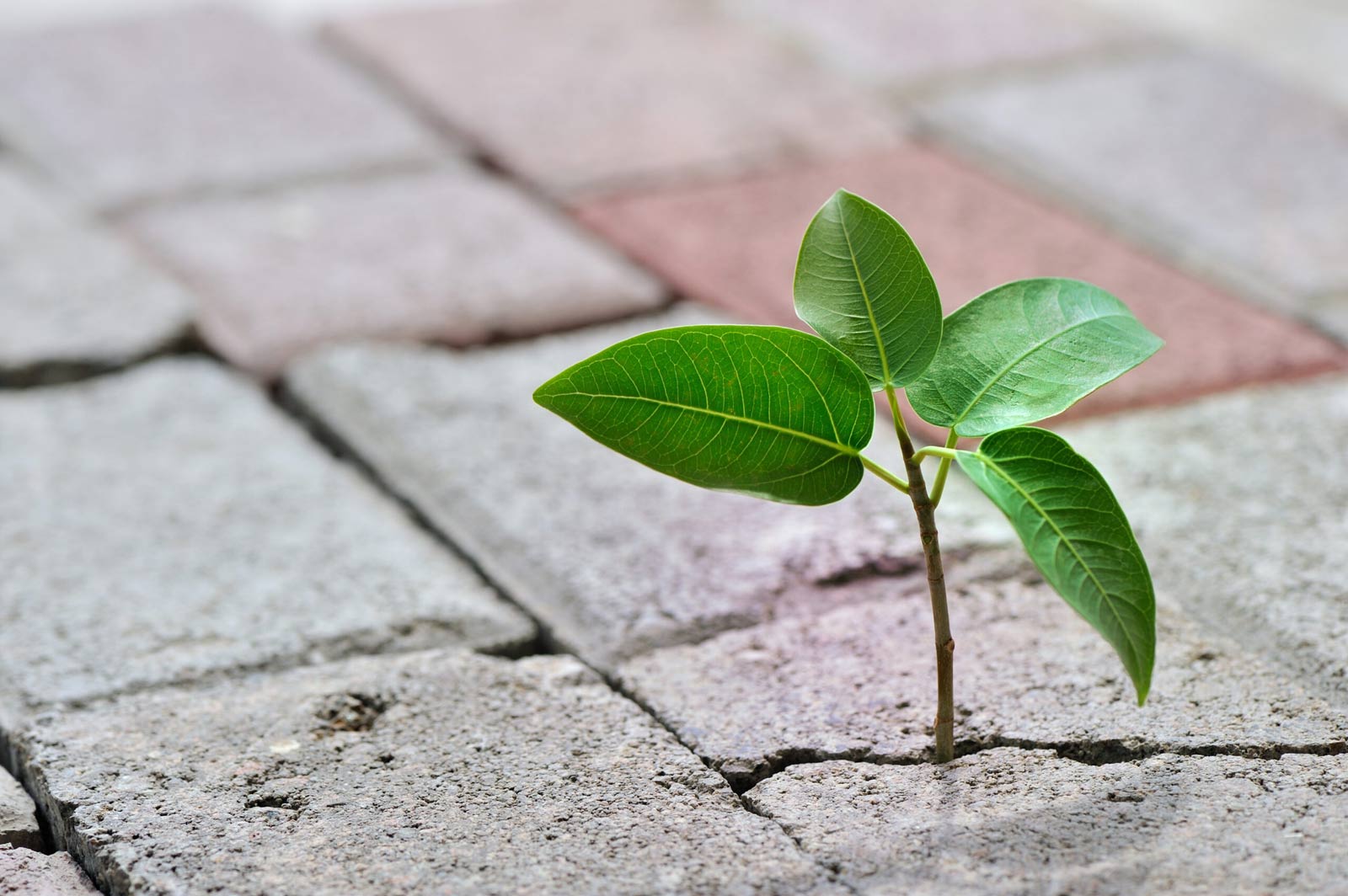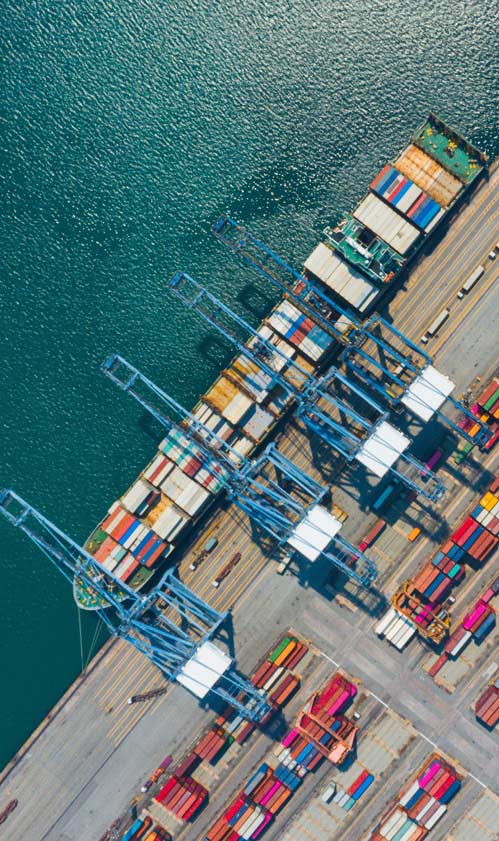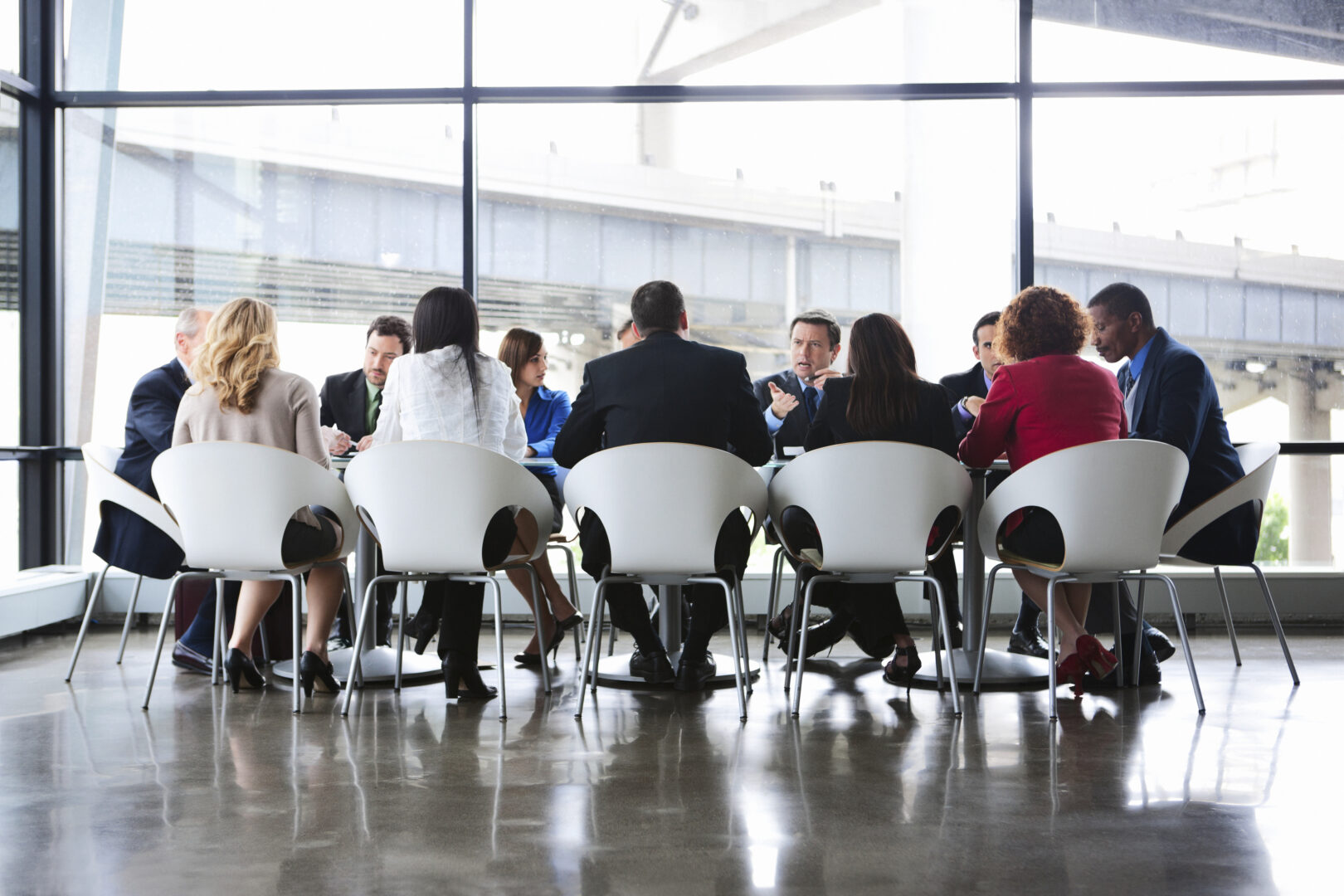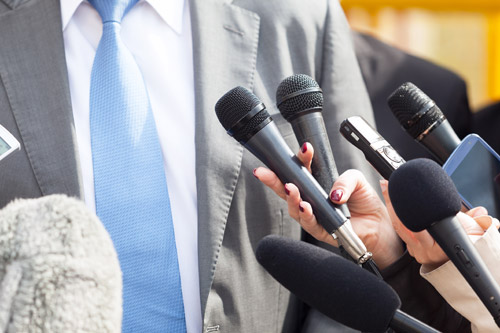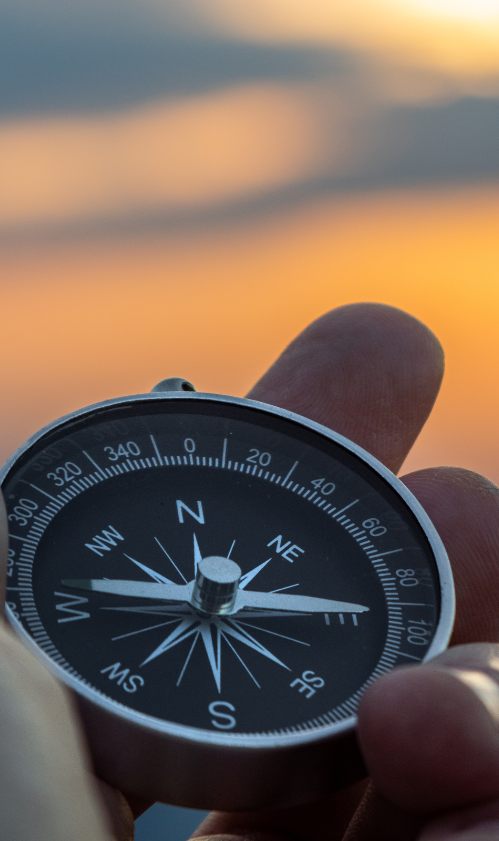 Solutions
Business as usual as quick as possible
Business Continuity
Incident Management
Crisis Management
Crisis Communications
Enterprise Risk Management
CBCI Accredited Training
Technology
Partnered with the best software
Our partnerships allow us to provide our clients with the world's best resilience management software solution & AI-powered risk and compliance software.
Expertise
Industries We Serve
We've worked with 500+ organisations across 30+ industries, equipping our clients with the experience, capabilities and tools to confidently continue operations & minimise risks.
Education

Tertiary institutions, online learning platform providers & more.

Property & Retail

Retail providers, construction companies & more.

Finance

Banking institutions, insurance companies, brokerage firms & more.

Utilities & Infrastructure

Providers of electricity, natural gas, water & more.

Transport, Supply Chain & Aviation

Airlines, trucking, railroads, suppliers, logistics providers & more.

Not-for-profit

National charities, foundations, employment training & more.

Federal, State & Local Government

Government Departments, Statutory Authorities, Councils & more

Manufacturing

Electronics, automotives, clothing, food production & more.

Health & Aged Care

Accomodation and equipment providers, health care providers & more.
Contact Us
Start Building Your Resilience
We're excited to get started working together on your resilience management. Fill out our contact form and our expert team will reach out to you shortly.