CBCI

Certified Training

Build credibility & resilience. Grow your career today. Delivered online and in-person.

In partnership with

Class Start Date:

8th - 16th April, 2024

Session Duration:

8 Days (Half Day Sessions)

Price (Excluding GST)

$4,000 AUD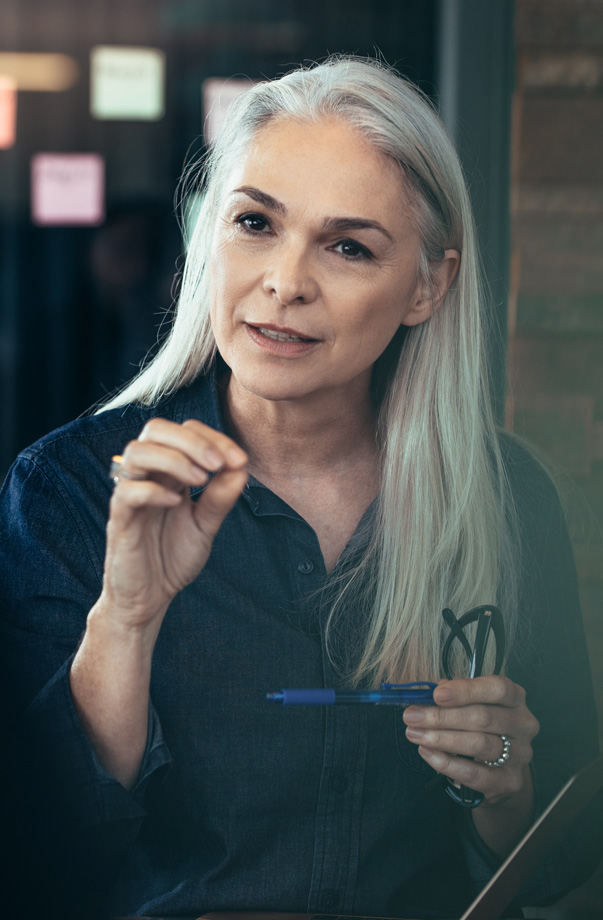 6 key modules
Course Overview
The CBCI Certification course is based on the BCI Good Practice Guidelines (GPG) 2018. The GPG is a body of knowledge that covers the whole BCM lifecycle.
Policy & Program Management

Defining policy relating to Business Continuity (BC) & how it will be implemented & validated.

Embedding

Understand how to embed & integrate Business Continuity (BC) into day-to-day business activities & organisational culture.

Analysis

Learn to review & assess organisational objectives, how it functions & the constraints of the environment in which it operates.

Design

Learn to identify & select strategies & tactics to determine how continuity & recovery can be achieved.

Implementation

Learn how to execute the agreed strategies & tactics through the process of developing the Business Continuity Plan.

Validation

Validate & confirm the BCM Program meets the objectives set in the BC Policy & ensure it is fit for purpose.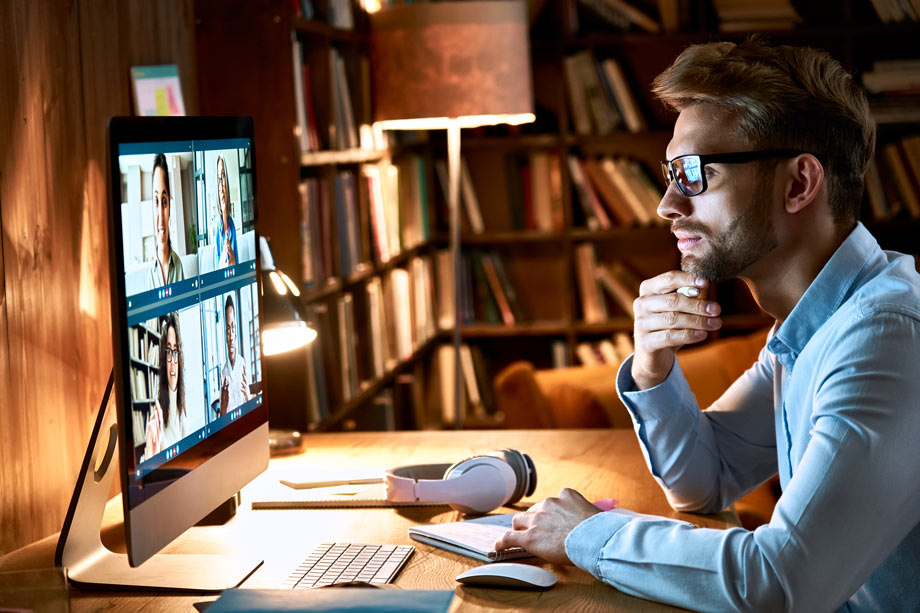 In-Person & Online Options Available
Traditionally only offered as a face-to-face course, RiskLogic now provides the added flexibility of virtual attendace for delegates anywhere in the world.
Upon completion of the course, participants are well prepared to build, implement & maintain robust Business Continuity Programs to protect their organisation and make them more resilient.
The Perfect Certificate For Professionals
Professionals who have Business Continuity functions as part of their responsibilities & are seeking practical experience, theoretical frameworks & enhanced credibility within their organisation will benefit through Good Practice Guidelines training, CBCI certification & the CBCI post-nominal designation.
It's the perfect boost to your resume & career growth.
get started now
Register

Your Interest

To secure your place in our next course, we must receive information on your interest to attend. After filling out the form, an administrator will reach out to share an invoice & course materials included.
Your Questions Answered
Frequently Asked Questions
Can my colleagues join?

The fee is per person and covers the course material that is unique to you. Your colleagues can join in your session, however they will need to pay separately and must be able to communicate and be seen on the video conferencing tool we use. We provide discounts to groups.

Do you do CBCI in person?

Yes. However, since the pandemic we have taken our courses completely online to allow flexibility on schedules. We found that the full, four day sessions were demanding on executive's schedules. By going digital, we're able to work to your calendars better.

Is CBCI a qualification?

CBCI is an industry recognised accreditation / certification provided by the Business Continuity Institute. It does not require any previous educational certificates to join but will not offer you a qualification once completed.