Technology
Coordinate

, communicate & control

Increase effectiveness, improve outcomes in disruptive events & manage risk and compliance through online, mobile & AI powered technologies.
Partnerships
We're proud partners of Riskonnect & 6clicks
Our partnerships allow us to provide our clients with the world's best resilience management software solution & AI-powered risk and compliance software.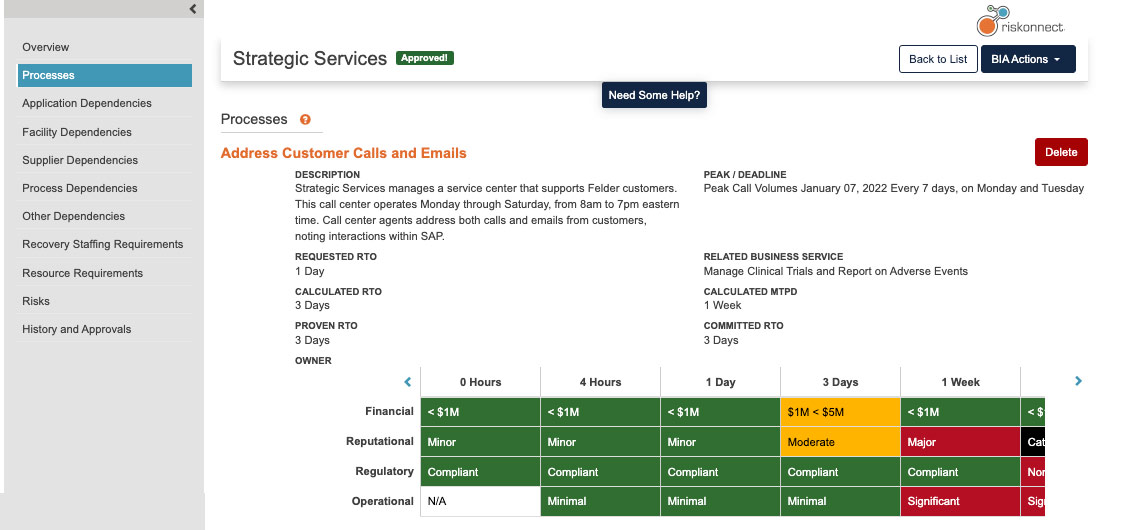 Riskonnect
Software that's ready for anything
Riskonnect's SaaS solution, provides organisations with a complete & end-to-end crisis readiness and response experience.
Riskonnect Key Features
Visibility & capability in one location
Drive organisational engagement and get all the right people involved in achieving the right level of resilience – all in one single solution.
Program Automation

Manage business continuity and operational resilience from one centralised location that automates regular reviews and approvals.

System Integration

Integrate business continuity into your everyday operations, giving you more time to tackle important strategic projects.

Cloud Based Architecture

Riskonnect's powerful architecture means that you can access your business continuity software & data from anywhere in the world.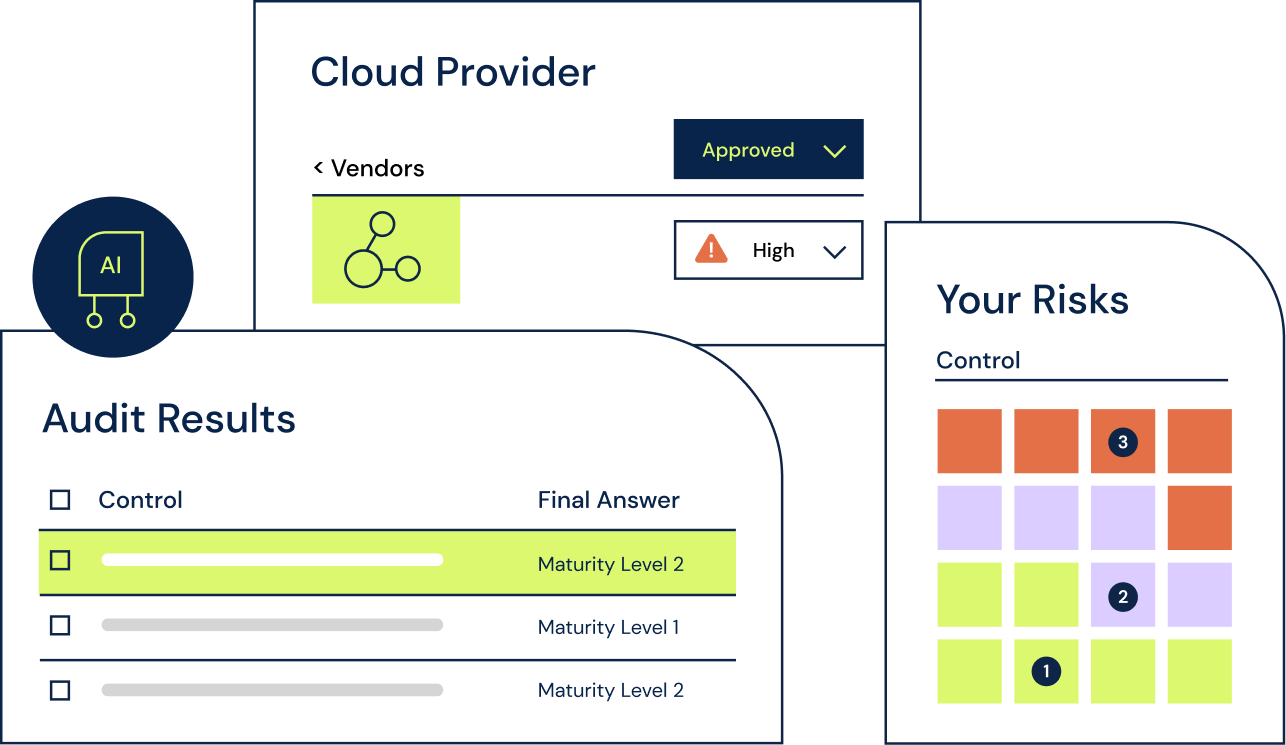 6clicks
GRC software that's smart, not complicated.
6clicks is cloud-based AI-powered platform that fits with how you work and scales with your business – making it easy to manage risk and compliance, stay secure and build trust with partners and customers.
6clicks Key Features
Faster, Easier & More Cost Effective
A single platform designed to effectively manage potential risks and threats across a wide range of industries.
Powered by AI

Experience the magic of Hailey, 6Clicks artificial intelligence engine for risk and compliance.

Fully integrated content library

Access 100's of standards, control sets, assessment templates, libraries and playbooks.

Unique Architecture

Deploy multiple teams all connected to a hub — perfect for federated, multi-team structures.
Contact Us
Start Building Your Resilience
We're excited to get started working together on your resilience management. Fill out our contact form and our expert team will reach out to you shortly.