Exclusive Interviews
Athlete Resilience Series
Unique interviews with professional union rugby player, and Melbourne Rebels prop Cameron Orr, and Australian Paralympian Ryley Batt.
The truth about resiliency
By New South Wales Resilience Manager, Harrison Orr.
Over the last few years, we've seen the return of many exciting sporting events, including international rugby, the grand prix, and of course the Olympics to name a few. With these popular events coming back to our cities and television screens, so too has the truth around the resiliency and impact of being a professional athlete in a pandemic stricken world.
Take Simone Biles, one of America's greatest gymnasts who prioritised her mental health over her Olympic commitment; retiring after only one rotation on the vault. Or, the very personal look into the life of Naomi Osaka, the US/Japanese tennis player who showcases in the Netflix documentary that these superhuman athletes are still human.
As a retired ex-professional rugby player himself, Resilience Manager, Harrison Orr knows first hand the similarities of sport and business resilience. This series is dedicated to sharing this  insight to help you and your people from the unique perspective of a professional athlete.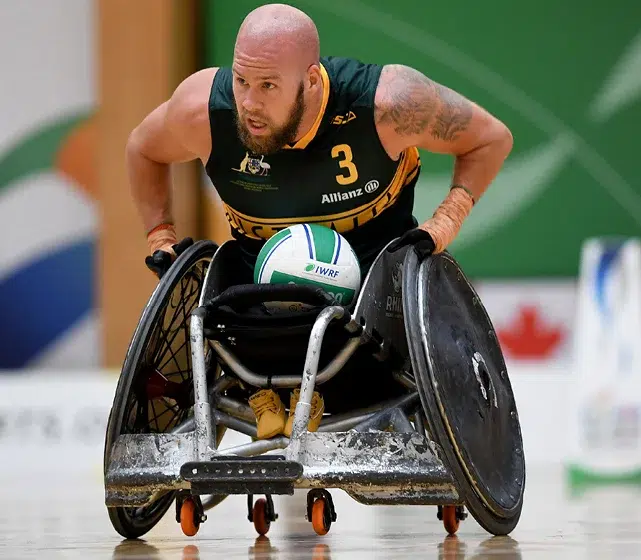 AN INTERVIEW WITH RYLEY BATT
Overcoming adversity as a leader
Ryley Batt has had his fair share of pressure when it comes to personal resilience.
Ryley first participated in the Australian Steelers in 2002 and was part of the national team at the 2004 Athens Games, where he was the youngest Paralympic rugby player in the world at the age of 15. The 2008 Beijing Games saw Ryley's team win silver; gold in London 2021; gold in Rio 2016 and 4th in Tokyo 2020.
Batt was awarded an Order of Australia Medal in the 2014 Australia Day Honours "for service to sport as a Gold Medallist at the London 2012 Paralympic Games."
In this interview, Resilience Manager Harrison Orr speaks with Ryley about his experiences at the Tokyo 2020 Olympics; managing leadership remotely; and how personal resilience is critical to creating results.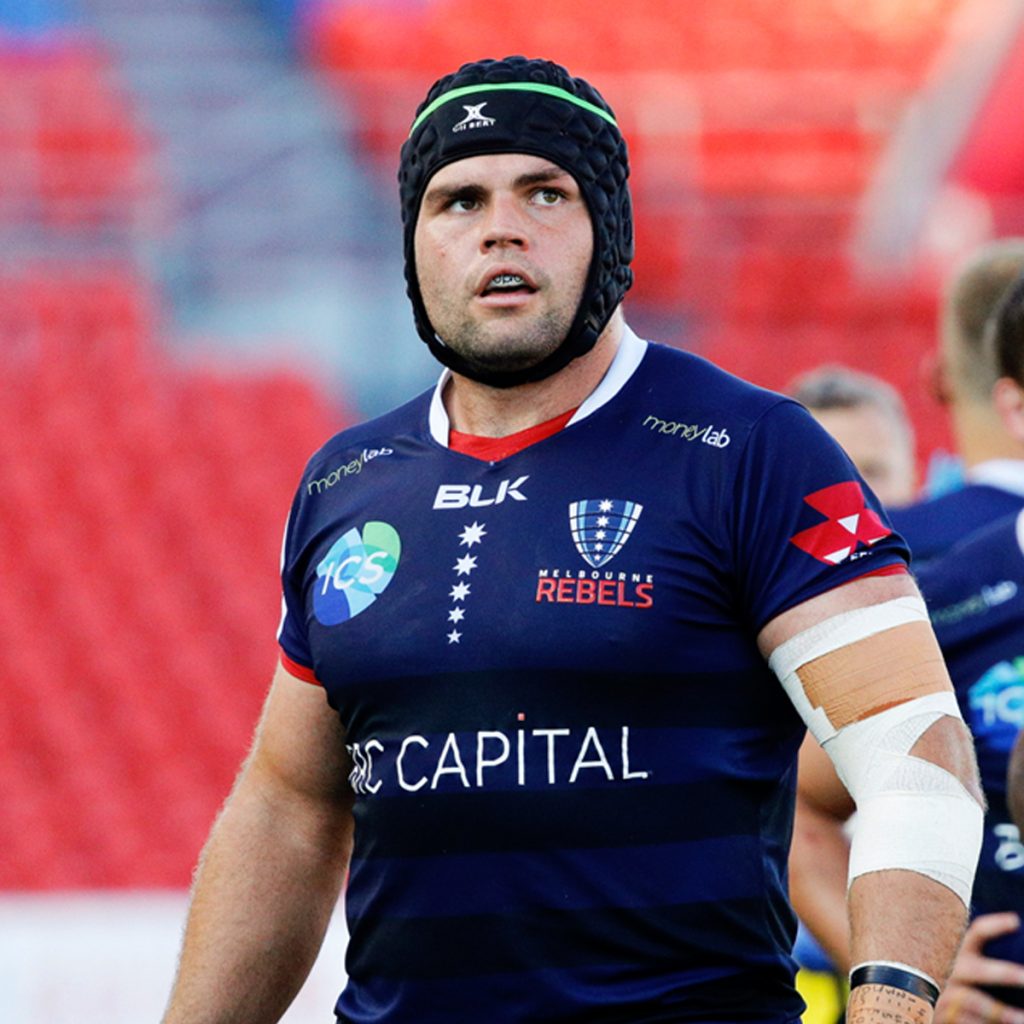 AN INTERVIEW WITH CAMERON ORR
The challenges of COVID-19
Recently, Harrison sat down with his own brother to discuss how the corporate world can take valuable lessons from a sport franchise.
Cameron Orr is a 26-year old professional rugby player signed to the Melbourne Rebels and recently selected to attend a Wallabies (Australia's international team) camp. In this video interview, Harrison seeks to bring to life the lessons and equivalent skillsets businesses around the world can use to overcome adversity, and thrive as a result of good resilience.
They speak about the demands the team went through, restrictions on being able to enter a gym (and how the Australian Rugby Union and Melbourne Rebels overcame this), and the difference an empty stadium has to a professional athlete's mindset.