Business Continuity Management
Ensure business
operations continue
Our business continuity plans help businesses maintain their resiliency, whilst also saving time and money in keeping their business operational.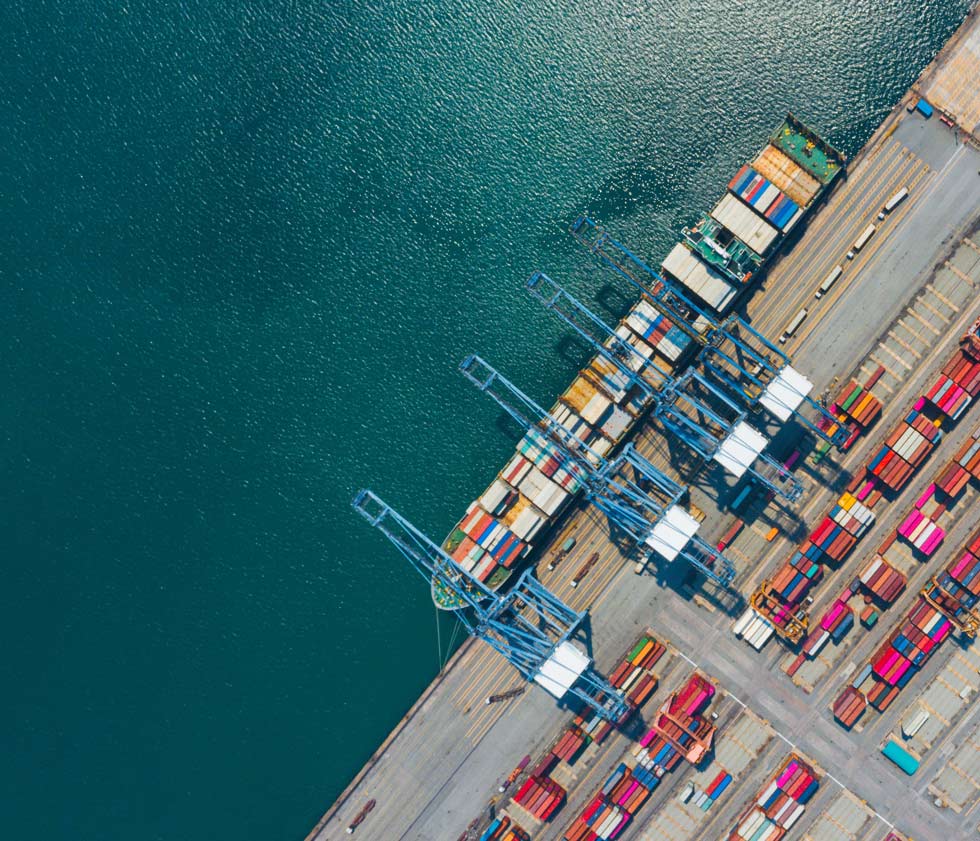 Our Resilience Service
Business continuity made strong
We pride ourselves in delivering business continuity services that deliver complete confidence during an emergency, disaster or related disruptive incident.
15+ Years Experience

We are the leading provider of resilience services for public & private sectors.

500+ Active Clients, 30+ Industries

Our broad range of service delivery means we can adapt for any type of industry.

Tried & Tested Solutions

Our programs are proven for use in real life emergency situations.

Keep Operations Running

Our management plans cover your organisation for all scenarios.

Constantly Evolving Continuity

Our business continuity plans constantly change and evolve around new threats.

Four Steps To Resilience

Our unique approach provides a structured resilience method. All bases are covered.
How It Works
Four steps to business continuity maturity
Our Business Continuity programs, plans and training all revolve around a simple four stage lifecycle matrix. Each stage allows us to instantly recognise where organisations are on their business continuity scale.
Planning
Identify all key vulnerabilities and responsibilities you must consider
Planning is the first step in the business continuity lifecycle and one of the most important.  Business Continuity Planning for a wide variety of emergencies, disasters or related incidents gives your business and its stakeholders a clear direction on how to maintain resilience.
Business Continuity Plan
Business Impact Analysis
Documentation Reviews
Policy and Framework
Threat Assessment
Training
Provide your resilience team with confidence
It is fundamental to your business resilience that your stakeholders and teams are all trained on how to follow the processes within your business continuity plan.
Awareness Training Courses
Co-ordinator Training
Incident Team Program
Leadership Training Programs
Scenario Exercising
Clarify roles, responsibilities, processes & available tools
Once training is completed, we will help validate your team via realistic, hands-on scenario exercises.
Exercise Establishment
Exercise Facilitation
Exercise Planning
Exercise Run Sheets
Scenario Development
Maintenance
Tweak and update your business continuity plan for the threats of today and tomorrow
New technologies, employee or other stakeholder issues can sometimes take your organisation by surprise. Maintaining stakeholder confidence across the organisation is a commitment that requires consistent maintenance and program updates.
Annual Exercises
Annual Maintenance Plan
Annual Training Courses
Mid-Year Health Check
Step 1. Planning
Step 4. Maintenance
Step 2. Training
Step 3. Scenario Exercising
Contact Us
Start Building Your Resilience
We're excited to get started working together on your resilience management. Fill out our contact form and our expert team will reach out to you shortly.
Your Questions Answered
Frequently Asked Questions
What is Business Continuity Management (BCM)?

Business Continuity Management (BCM) is a systematic approach to identify potential threats and risks to an organisation's ability to continue its critical functions during and after disruptive events. It involves planning, preparedness, and response strategies to ensure business resilience.

Why is Business Continuity Management important for businesses?

BCM is crucial because it helps businesses protect their operations, reputation, and financial stability in the face of various disruptions, including natural disasters, cyberattacks, and supply chain interruptions. It enhances an organisation's ability to adapt and recover from unexpected events.

What are the key components of an effective Business Continuity Plan (BCP)?

An effective Business Continuity Plan typically includes risk assessment, business impact analysis (BIA), continuity strategies, incident response plans, communication plans, and testing and maintenance procedures. It ensures that critical functions can be sustained during adverse situations.

How often should a Business Continuity Plan (BCP) be reviewed and updated?

Business Continuity Plans should be regularly reviewed and updated to remain relevant and effective. It is recommended to review and revise the BCP at least annually. Additionally, any significant changes in the organisation, such as operational processes, should trigger an immediate review to ensure alignment with current circumstances.