Careers
Grow your career at
RiskLogic
Join a team of world-class resilience & risk management experts and help a dynamic range of organisations thrive in any crisis.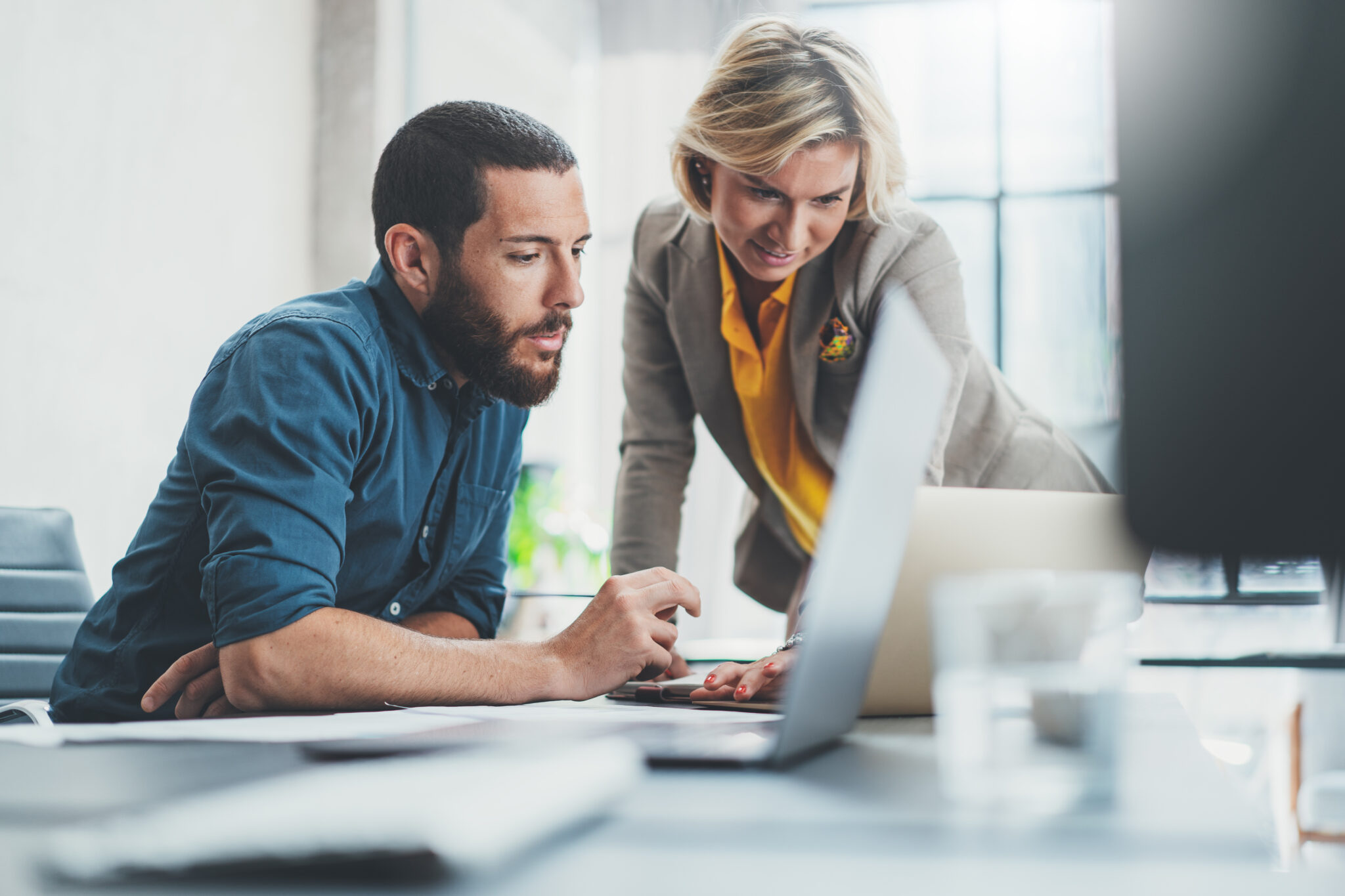 Employment Benefits
A Great Place To Work
RiskLogic prides itself on making our offices a fantastic place for our team members to do their best work.
5 Rewards Program

Our peer-to-peer recognition program provides team members with numerous perks & monetary rewards.

Recognising Milestones

Our team is passionate about the work we do. We consistently recognise the achievements and milestones they achieve.

Living Our Values

RiskLogic is a values driven business, striving to make a positive impact on the lives of all our employees.

Diverse & Inclusive

We're commited to ensuring all our staff feel welcome, included and respected every day they work for RiskLogic.

Project Ownership

We believe in empowering our team by providing them ownership of their work, taking on projects & growing their skillset.

Flexibility Encouraged

We know that doing your best work means working where it suits you most. We ensure that our team has flexible working options.
Career Opportunities
Open Roles
Currently No Roles Available